Guys
Is my girlfriend pregnant?
If so, what now?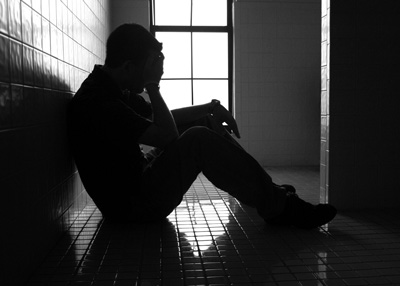 First make sure she is pregnant. Offer to go with her to her first appointment to be sure. The signs and symptoms of pregnancy differ from woman to woman. However, one of the most noticable symptoms of a pregnancy is a late of missed period. If your significant other is experiencing a delayed period she should consider taking a pregnancy test. We offer those free of charge here at choices. Do remember that some women can still bleed and be pregnant, however the bleeding will be considerably shorter or lighter that a regular period. The most common signs of a pregnancy is a missed period and nausea. A study conducted by the american pregnancy association found that 29% of women surveyed reported a missed period as their first symptom. Likewise, 25% indicated that nausea was the first sign of pregnancy.
There are plenty of other symptoms that many women experience during the early stages of pregnancy. These include nausea or morning sickness, tender or swollen breast, fatigue or tiredness. While not all women experience these symptoms, if your significant other is showing these signs, it couod be a reasonable indication to take a pregnancy test.
Once there is an indication that your girlfriend may be pregnant, it is important for her to take a reliable pregnancy test. This will confirm whether or not she is pregnant, which will help you take some considerations and make decisions.
If she is pregnant, life has suddenly changed for both of you. You're now parents. Remember it is important to be there for your girlfriend. Remain emotionally available and help her through this process. Here are some important steps to take after the pregnancy is confirmed:
Learn more about yur options. It is very important that you and yur girlfriend receive as much information about what your options are. We ill provide this information to you and help you find a plan that works for you.
Listen to her thoughts and feelings. Let your girlfriend know that she can be open and honest about everything she is experiencing. What is she excited about? What is she afraid of?
Share your thoughts and feelings. Communication is extreamly important. If you are open and honest about your side of things, you will gain trust and confidence in one another. What are you excited about? What are you arfaid of?
Consider talking to others you are close with and that you trust.
Make sure she knows just how important she is to you.
Explore your options together and seek whatever help you need to make an informed decision.
Abortion? You have other choices/alternatives. Know what they are.
We are happy to meet with you and your girlfriend personally to further discuss your options and to help you find the right option for you.
Adoption is a viable option if you decide that you ad your partnerdo not want to keep the baby. There are plenty of things to consider when choosing adoption. We can help you learn more about the process.
Parenting is a challenging and rewarding process. We offer plenty of great resources for couples that choose to parent. We provide parenting classes, counseling, support and rescources for both adoptions and parenting. We will help you during whichever process you decide to choose.
So what do we offer to you?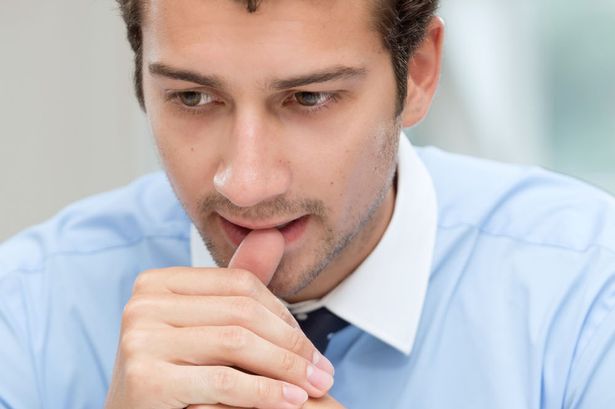 Pregnancy counsling is our speciality! our center is fully equipped to assist you and your partner in finding out your options and making plans that are right for you. We have resources for you and your girlfriend.
First- we offer free pregnancy testing to confirm your girlfriend's pregnancy.
Then we offer a limited ultrasound so that you and she can hear the baby's heartbeat and see the stage of development of the baby.
Next we offer informative information on your options that will provide you and your girlfriend with the right plan for you.
We offer counseling to provide you with confiendtial support and assistance for your partners pregnancy and any other life issues that you may be facing as a result of the pregnancy.
Remember this one thing! Know your rights!
You may be concerned that you and your partner have different feelings regarding the pregnancy. While the ultimate decision may lie with your girlfriend, you have plenty of legal rights of your own. Whether this deals with the option of adoption of parenting, we can personally consult with you about your next steps as a father. If you would like to learn more about what your rights are throughout the processes, we would be glad to discuss them with you personally.