Services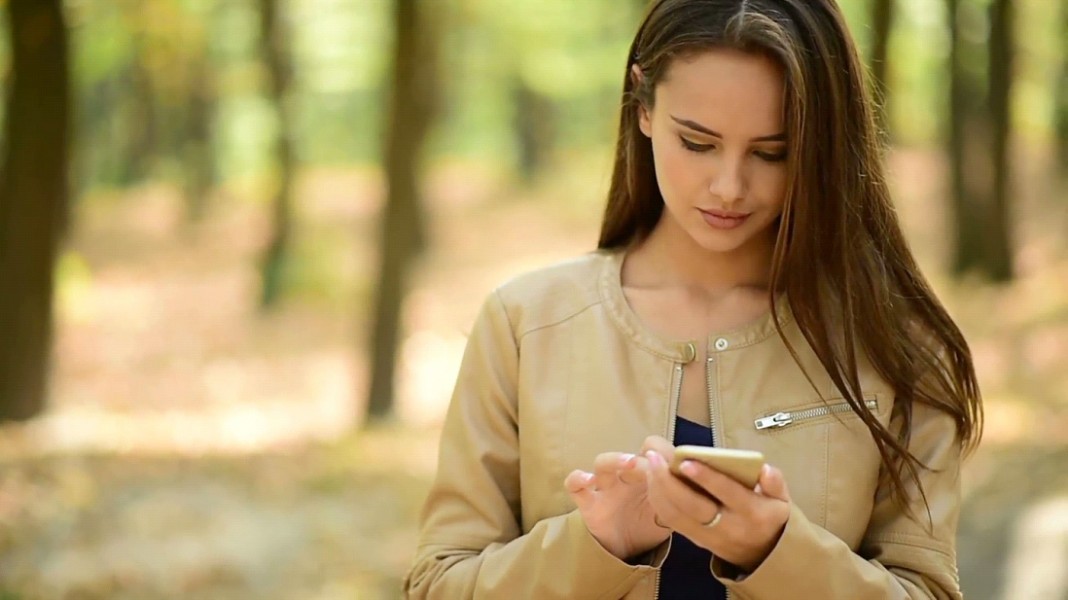 We provide services and the resources you need to help you make
a fully informed decision about your pregnancy
and the steps you should take next.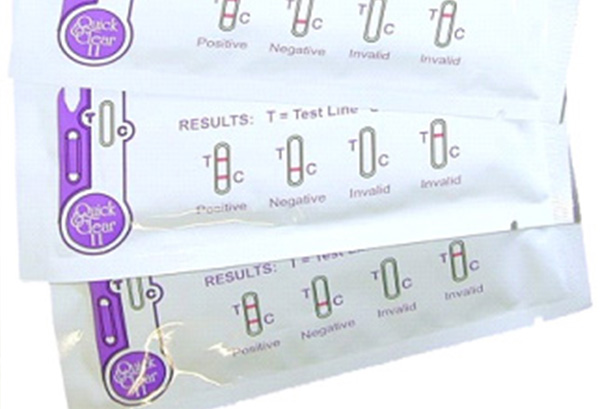 We use lab quality pregnancy test that are 99% accurate within 10 days of conception. If you have a positive pregnanct test you will be provided with the additional resources and needed information based on your plans and needs. If needed we will supply you with a pregnancy verification letter to submit for insurance beniifits.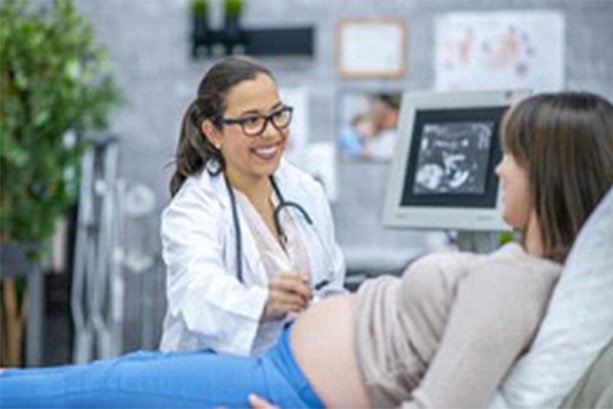 Our medical staff
Will provide you with an ultrasound to confirm a vialbe pregnancy. This means you will find out how far along you are, and your expected due date.
You will hear a fetal heartbeat in the uterus which is important information for you to make a confident decision about your pregnancy.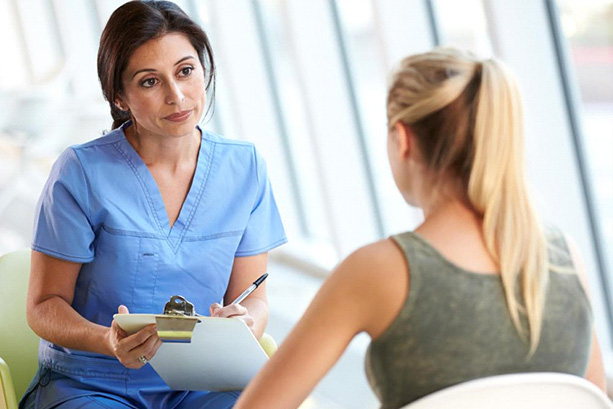 Not sure where to go for medical care? Do you prefer to see someone local? We can recommend an ob/gyn or midwife.
We've got you covered.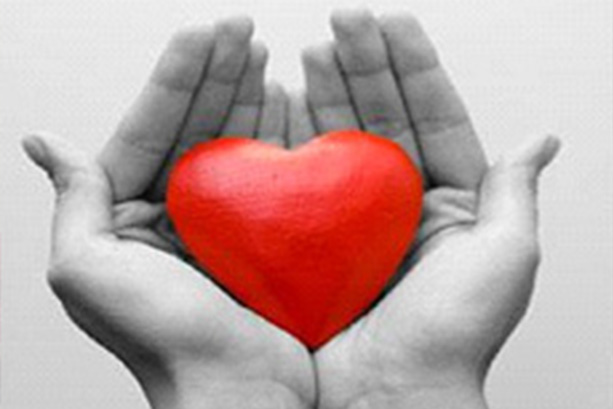 Need other assistance? Our community offers a variety of options to help you through your pregnancy. We have access to medical prenatal providers, professional counselors, domestic violence suppport, adoption agencies and more. We are here for to help you find the support you need.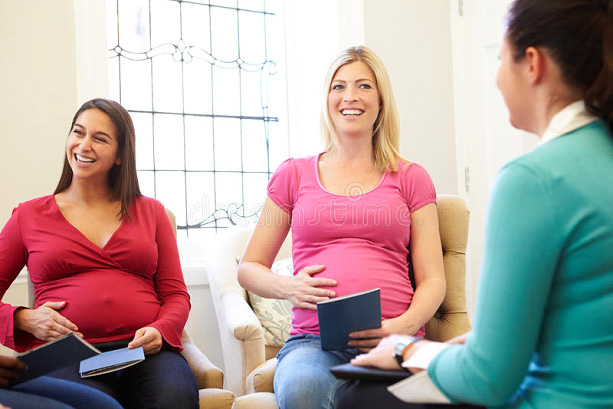 If you choose to parent we offer prenatal and parenting classes. With these classes comes baby bucks used to purchase baby
items from our boutique.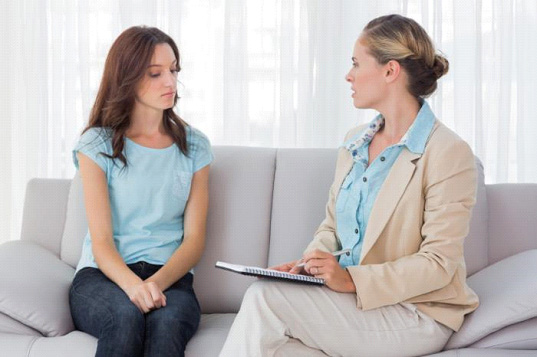 Options counseling
We offer information on all your pregnancy options, including abortion, adoption, and parenting. You will find support and information in a non judgemental atmosphere to be able to move forward in your pregnancy decision.