Your Choices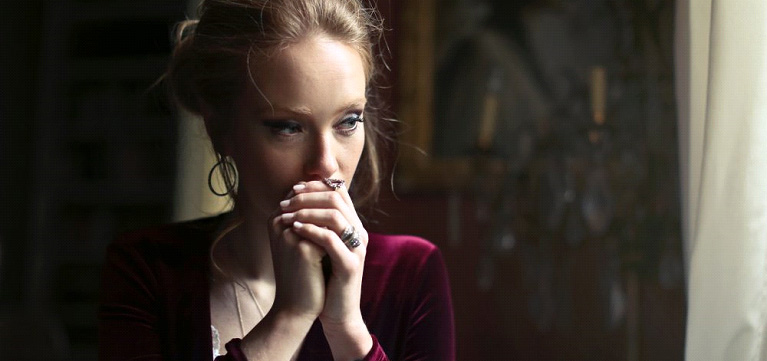 Choices pregnancy center is here to provide you with accurate
information on all youroptions and resources so that you
can make an educated decision about your next steps.
ABORTION
GET PRE-SCREENED.
The Choices Pregnancy Center is ready to help you through your decision-making process.
STEP ONE : a laboratory quality pregnancy test. With 99% accuracy ratings, you don't have to question the results.
STEP TWO : an ultrasound is provided by our medical staff to confirm a viable pregnancy. Knowing how far along you are, that the pregnancy is in the uterus, and that it's viable (fetal heartbeat) is important for your decision making process. The ultrasound will provide this information confidentially and free of charge.
STEP THREE : consider all your options. Talk it through with your client advocate. Seek guidance from a trusted friend or family member. Your next steps should be based on knowledge, not fear and should give you peace, not panic.
KNOW THE FACTS AND BE FULLY INFORMED.
Different abortion methods are used to end pregnancy based on how far along you are. Our caring staff will help you understand what you can expect from each type of abortion procedure and present documented abortion risk factors so that you can make an informed decision. Abortion is a major decision. Before you choose, get answers to your questions and information on all your options .
CHOICES PREGNANCY CENTER DOES NOT CONDONE OR SUPPORT ABORTIONS IN ANY FORM. WE DO NOT MAKE REFERALS TO ABORTION CLINICS.
ADOPTION
YOU HAD A PLAN… GETTING PREGNANT RIGHT NOW WASN'T PART OF IT.
Making an adoption plan is a valuable way to provide devoted parents for your child while allowing you to move forward with your plans for your life. You can have the peace of knowing your child is loved and cared for by the couple you choose.
YOU ARE IN CONTROL.
You can choose the family for your child.
You can choose the agency or organization you work with.
You can choose whether it's an open or closed adoption and how much ongoing contact you have with the child.
The decision to make an adoption plan may be made any time during your pregnancy or even after your baby is born.
ADOPTION IS SOMETIMES THE BEST PARENTAL DECISION.
We're here to help you explore all your pregnancy options, including the many choices adoption provides. We provide free information about the adoption process and referrals to adoption agencies that best meet your needs. Making an adoption plan is a path many parents have walked and one you don't have to walk alone.
PARENTING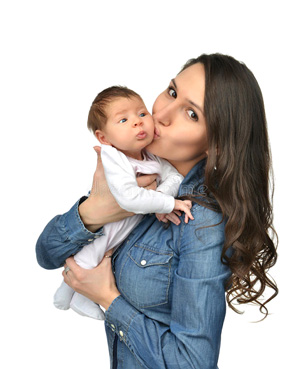 If you are considering parenting, you probably have a lot of questions. At choices, we are here to provide supportand resources, so that you can confidently begin to prepare. We're here to help you and your family navigate successfully navigate through this next part of your life journey.
Assistance applying for medicaid and sooner care
Educational classes on pregnancy, delivery and infany care
Prenatal vitamins
Community referrals for assistance with financial, childcare, medical and other needs.